ERP
Implementation

.

From custom implementation, to integrated automation, and ongoing ERP Management. We make a living out of ERP solutions that don't fail.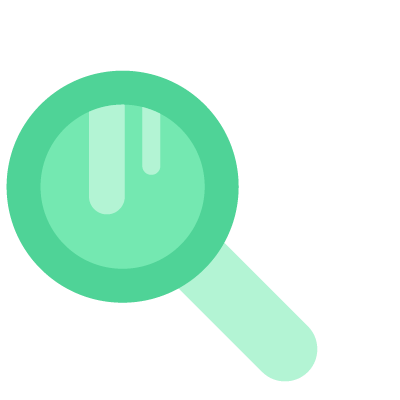 Phase 01
Discover
We come to your facility and work with your team to understand your needs, document your systems and processes, and create a roadmap for successful implementation.
Phase 02
Build
With your team's collaboration and input, we build out your ERP solution, and leverage your ongoing feedback to ensure each application is configured to fit your exact needs.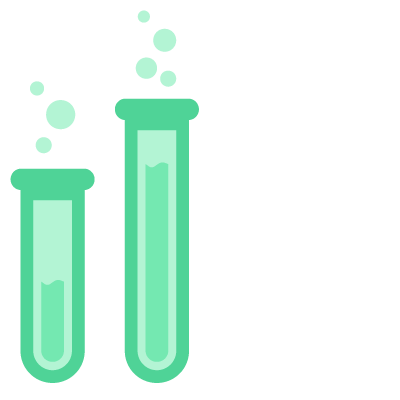 Phase 03
Test & Validate
We spend time working with your team members to make sure every last corner of your ERP solution has been thoroughly tested before we launch.
Why QOC?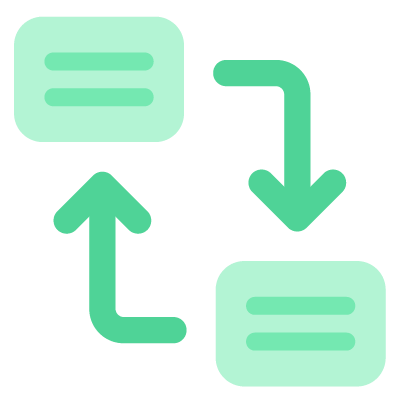 Fast, flexible & affordable ERP.
We help clients scale their business using Odoo ERP, a more flexible, scalable and reasonably priced solution compared to the legacy systems.
With over 9,000 successful implementations, and over 8 million users, Odoo has the fastest growing user base worldwide. And as the world's leading open source ERP, allows organizations to customize enhancements so no business challenge is insurmountable.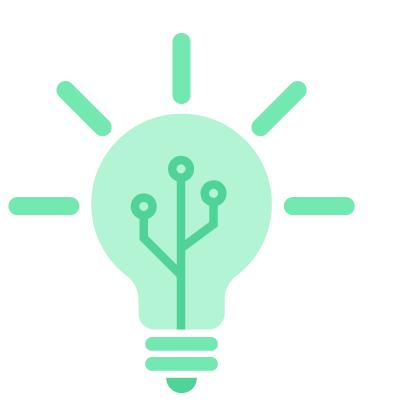 Innovating for maximum efficiency.
Our team of Odoo developers are building enhancements and solutions every day for our clients, with the sole purpose of optimizing their business. From minor tweaks, to custom modules, to Odoo's first and only smart device, we've developed hundreds of enhancements that have made our clients' lives easier.
Tell us what challenges you are facing and we'd be happy to do the same for you.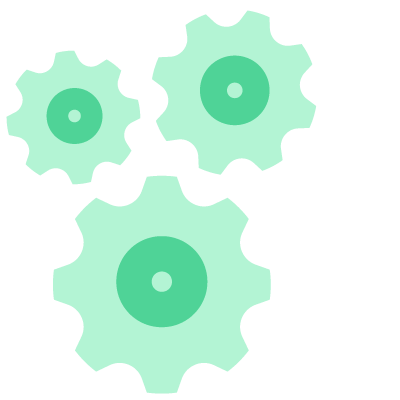 Hands-on experience.
The QOC team has decades of experience in customer service, management, operations, supply chain, finance, consulting, and business ownership across manufacturing, retail, wholesale, distribution and many more.
It's because of this experience, that we understand the daily challenges better than most ERP providers, which is why we can deliver the smartest solutions.
We understand how and why ERP implementations fail, so we gear our entire offering to prevent it.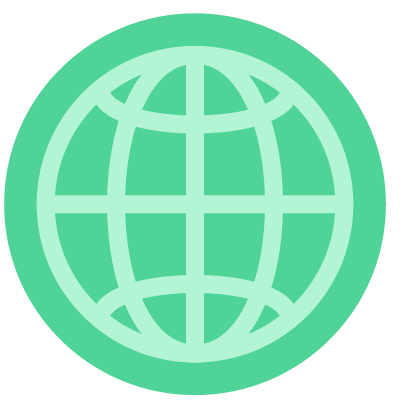 True ERP partnership.
ERP needs vary greatly from business to business, and we're happy to help with whatever you need. From a single implementation project, to ongoing consultation, to our "Total ERP Management" offering (where we manage your ERP for you), our goal is to make sure that when you work with QOC, your ERP experience is rock solid.
From your dedicated ERP Manager, to your implementation team, to your QOC developers and live support staff, we're committed being the last ERP provider you will ever need.


Want to see for yourself?
See how QOC & Odoo can help your business. One of our consultants will be happy to demonstrate the ERP and answer any questions you may have.
Schedule a Demo