Finally,
Odoo in
real-time

​

Automate & connect any business process with Odoo in real-time. The fastest open source ERP on the planet just hit light speed.
Your business. Odoo. Connected.
The Node is the very first and only smart device made specifically for Odoo.
Taking Odoo's smooth interface, and best-in-class ERP platform to a whole new level, now organizations of any type can benefit from the automation, real-time data, and seemingly endless efficiencies that an ERP-integrated smart device can bring to the table.
What can I connect?
Production Equipment.
Manufacturing, print, packaging, and more. Wherever you need your production machines to deliver real-time, accurate progress data to your Odoo ERP, simply drop a Node, and within seconds watch the data roll in.
What else?
Wholesale & Distribution.
Want to automate your distribution center with Odoo? Now you can.
Track warehouse movements in real-time, and automate lot & serial number tracking to deliver accurate, reliable, and real-time data to Odoo.
What else?
Inventory.
From small retail stores to larger production facilities, if you want to automate your inventory controls within Odoo, you need the Node. Easily and automatically track every part, piece, or SKU from intake to sale.
What else?
Shipping & Receiving.
Use RFID+Node to auto-record shipments, or a camera sensor to instantly drop condition photos into Odoo, streamlining your operation and protecting your good work.
What else?
Offsite Operations.
Is 3rd party production a blind spot for your organization?
Not anymore. Simply install a Node at a partner facility to monitor progress on any aspect of your operation, and have the data fed to Odoo instantly.
What else?
Quality Control.
Through a vast array of loT sensors and devices across industries, Node allows your organization to digitize, automate and fully integrate your QC process with your Odoo ERP.
What else?
Employee Management.
Automatically capture employee attendance, hours worked, facility access and more, with instant visibility within Odoo.
What else?
Want to see more?
Whether you're monitoring process, product, or people, if you need it tracked real-time in Odoo, simply drop a Node and consider it done. See for yourself how easy it is.
Schedule a 30-minute demo now.
Schedule a demo
Why QOC?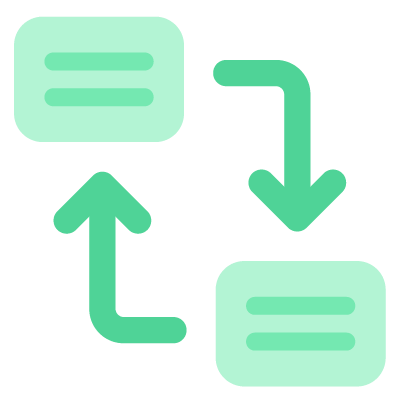 Fast, flexible & affordable ERP.
We help clients scale their business using Odoo ERP, a more flexible, scalable and reasonably priced solution compared to the legacy systems.
With over 9,000 successful implementations, and over 8 million users, Odoo has the fastest growing user base worldwide. And as the world's leading open source ERP, allows organizations to customize enhancements so no business challenge is insurmountable.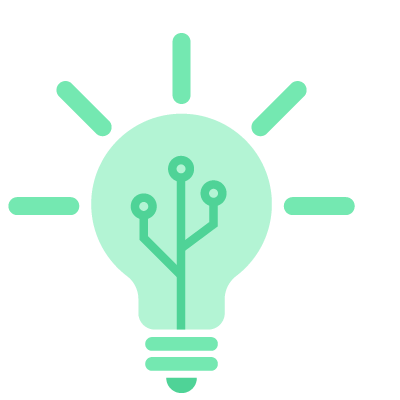 Innovating for maximum efficiency.
Our team of Odoo developers are building enhancements and solutions every day for our clients, with the sole purpose of optimizing their business. From minor tweaks, to custom modules, to Odoo's first and only smart device, we've developed hundreds of enhancements that have made our clients' lives easier.
Tell us what challenges you are facing and we'd be happy to do the same for you.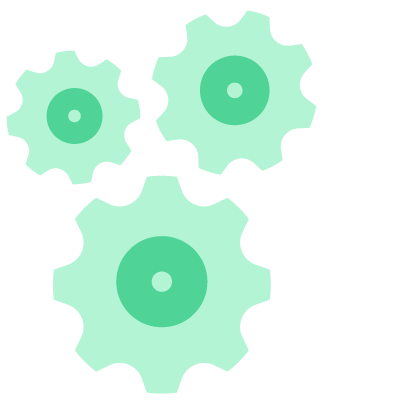 Hands-on experience.
The QOC team has decades of experience in customer service, management, operations, supply chain, finance, consulting, and business ownership across manufacturing, retail, wholesale, distribution and many more.
It's because of this experience, that we understand the daily challenges better than most ERP providers, which is why we can deliver the smartest solutions.
We understand how and why ERP implementations fail, so we gear our entire offering to prevent it.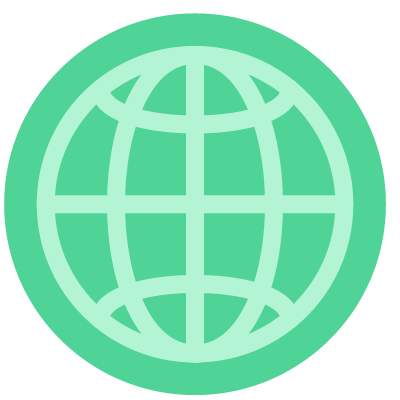 True ERP partnership.
ERP needs vary greatly from business to business, and we're happy to help with whatever you need. From a single implementation project, to ongoing consultation, to our "Total ERP Management" offering (where we manage your ERP for you), our goal is to make sure that when you work with QOC, your ERP experience is rock solid.
From your dedicated ERP Manager, to your implementation team, to your QOC developers and live support staff, we're committed being the last ERP provider you will ever need.


Want to see for yourself?
See how QOC & Odoo can help your business. One of our consultants will be happy to demonstrate the ERP and answer any questions you may have.
Schedule a Demo