Get to know
QOC

.

Great ERP results begin with a team as dedicated and passionate about optimizing your business as you are - we are pleased to introduce you to them.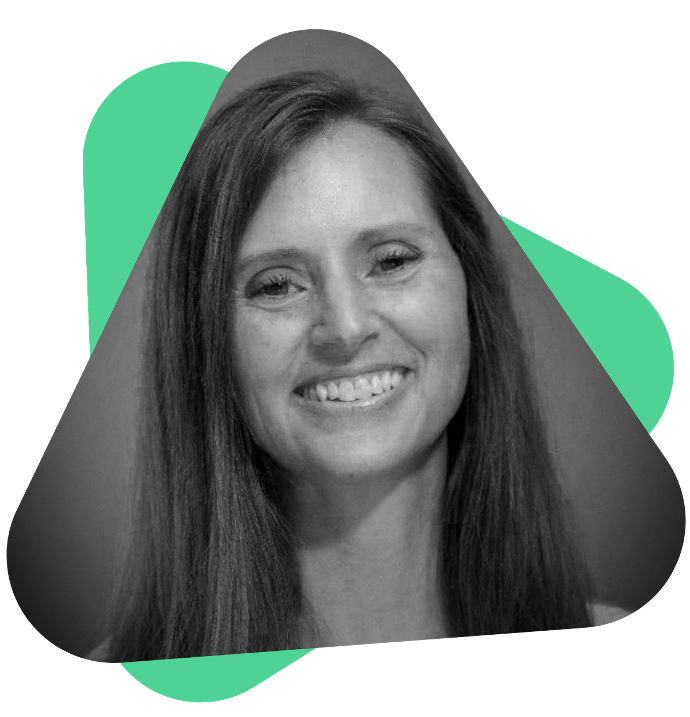 Kari
Kari loves taking on challenges and working with people. With her diverse experience in healthcare, manufacturing, ISO standards, and non-profit, Kari helps deliver innovative customer solutions.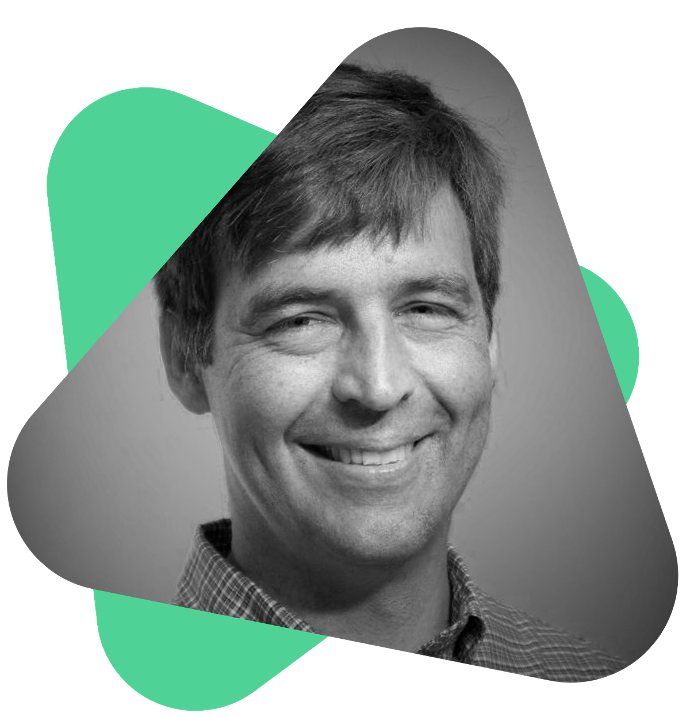 Paul
Paul's business, IT, and consulting experience along with his innovative mindset, makes him the driving force for delivering results. He loves keeping his hands full participating in the development of new solutions, customer strategies, and delivering results.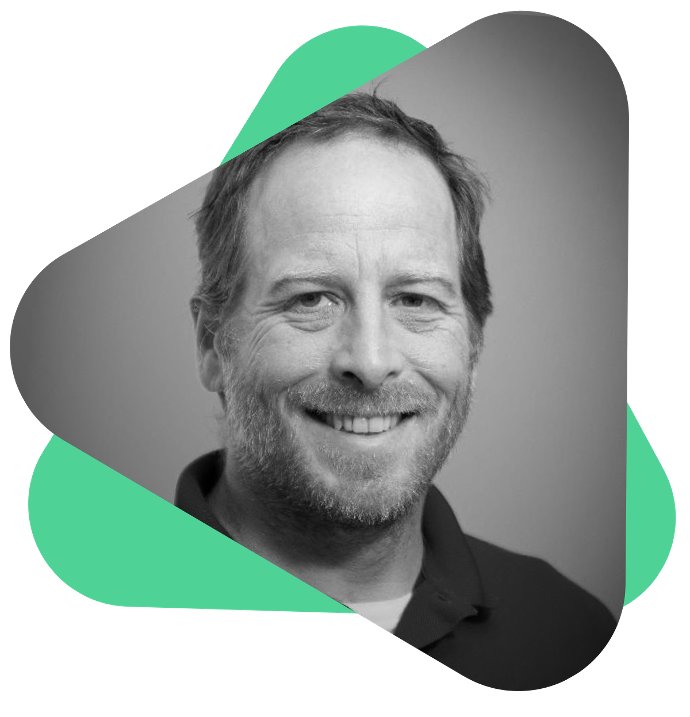 Travis
With his manufacturing acumen and data know how, Travis is always ready to go. He is determined to drive success and help customers easily understand the numbers as he leads them to the next level.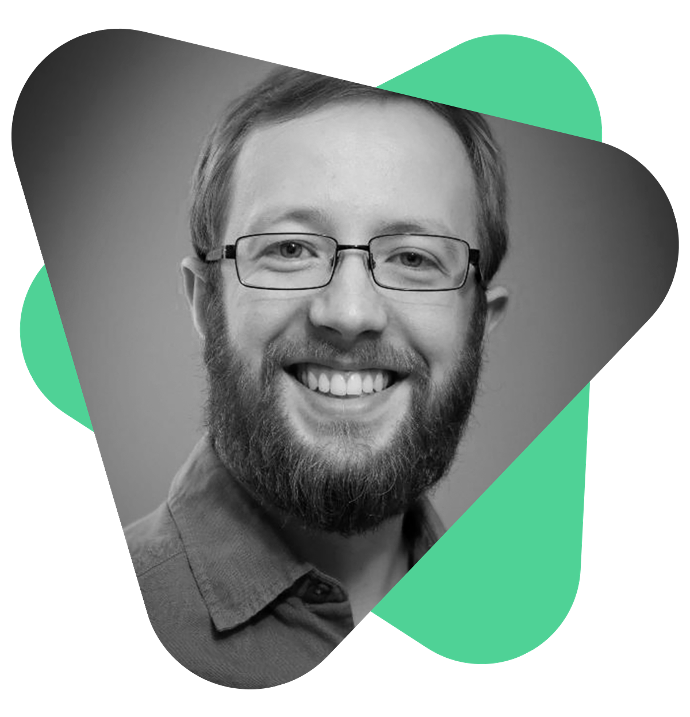 Tristan
Did you say "Technology?" Tristan loves technology and watch what he does with it. His focus is solving technical challenges and delivering outstanding solutions.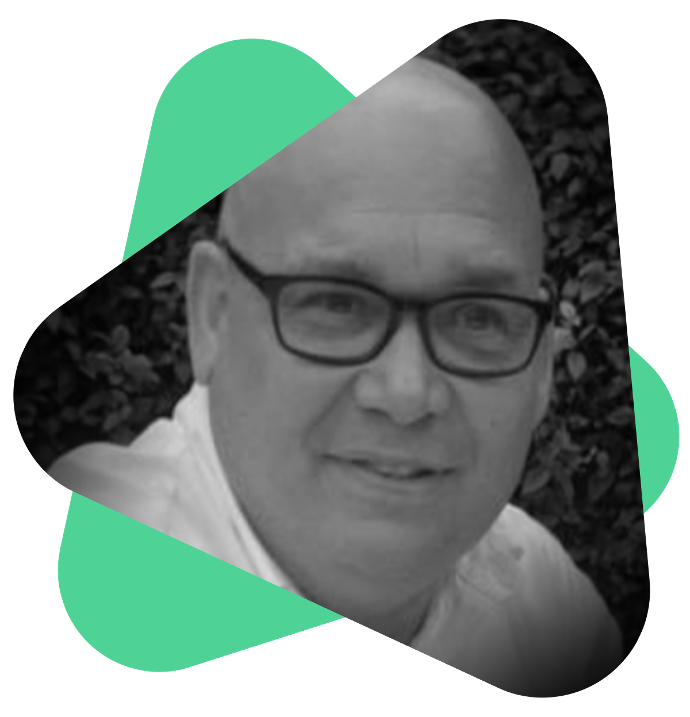 Mike
Mike has over 25 years of retail and manufacturing experience. Don't tell Mike, but he loves delivering the most difficult technology challenges. Mike does an amazing job!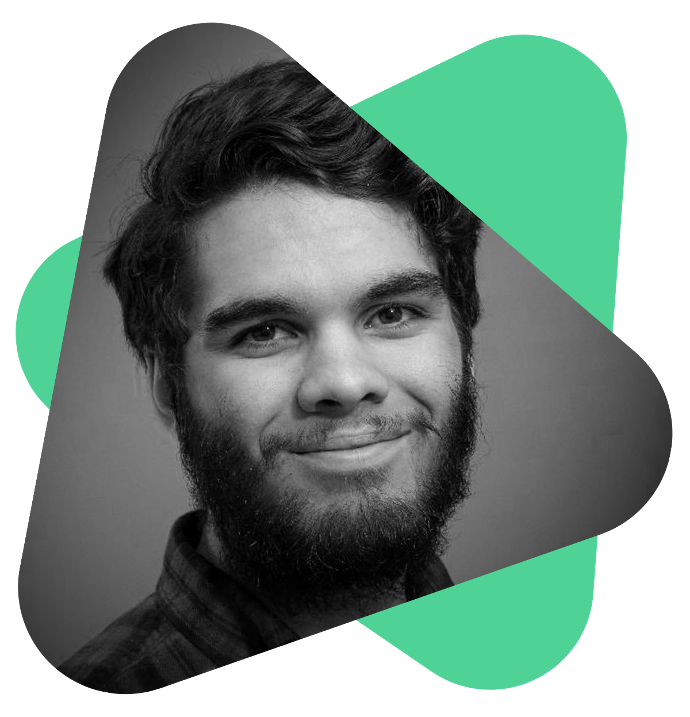 Jacob
Jacob is a thinker and is always finding new opportunities to leverage the Odoo framework. Nothing gets by Jacob without testing. He is a valuable member of the QOC team.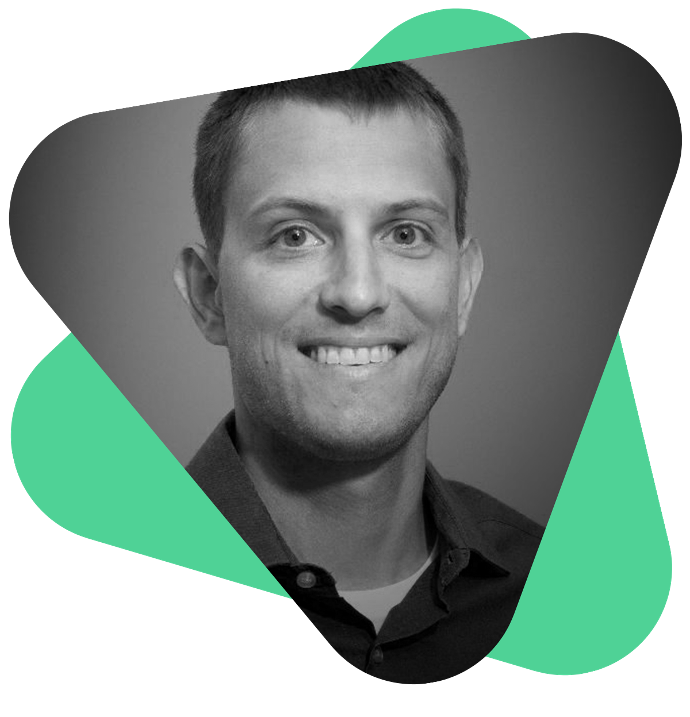 Charlie
Did you say "Passion?" Charlie is passionate about manufacturing and how MRP, BOM's, Routes, and how Odoo can change your operation. Charlie brings many years of manufacturing experience to the team.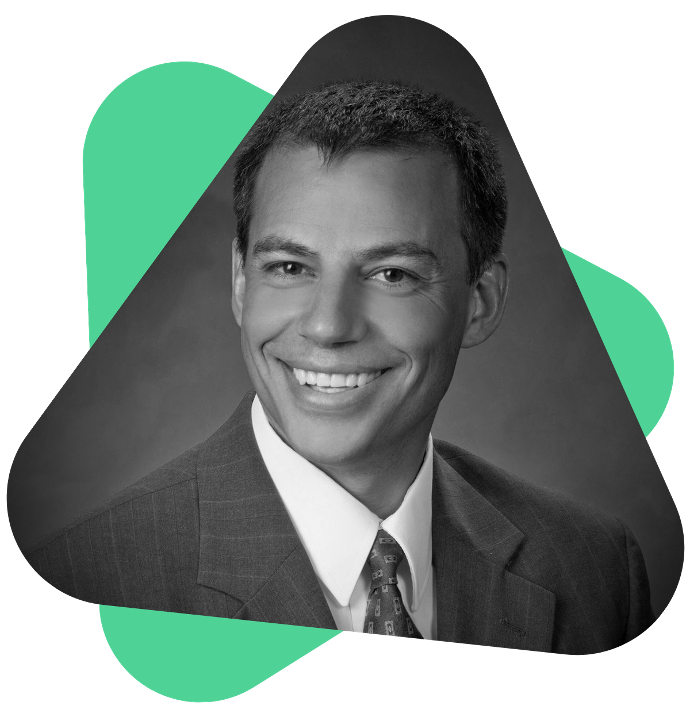 Cliff
Cliff's experience in distribution & fulfillment, small business ownership, and production team management makes him an invaluable resource for QOC customers who want to optimize their business.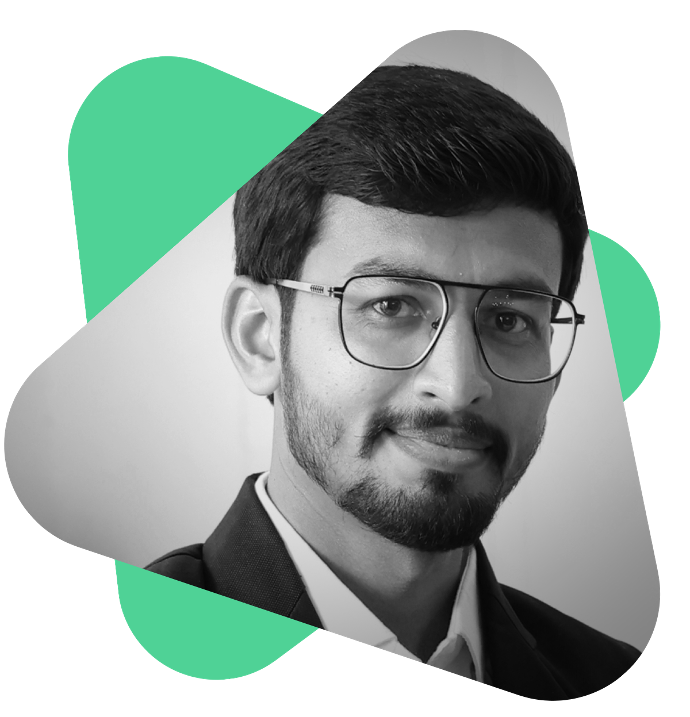 Ankit
Ankit is a Senior Odoo Developer with over 7 years of experience in Odoo customization and development, as well as migration and integration of third-party apps.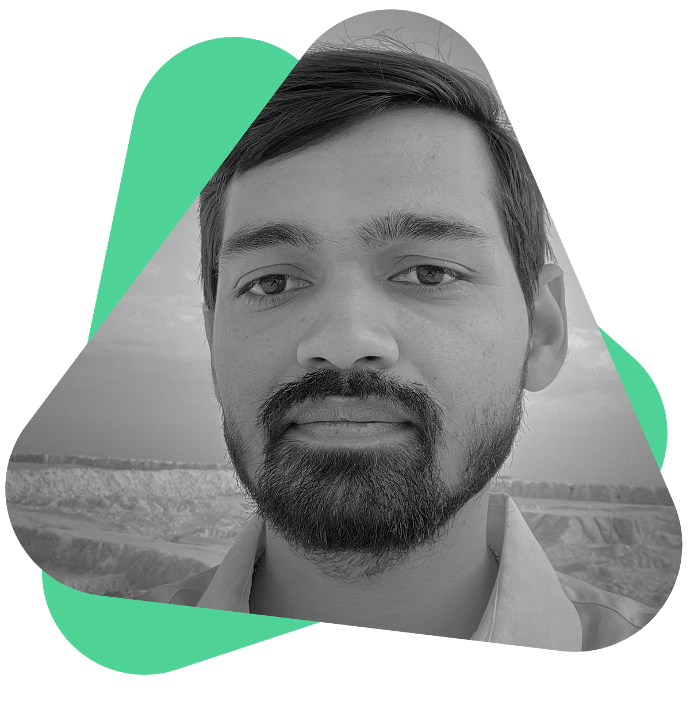 Hardik
Hardik is a Senior Odoo Developer with over 7 years of experience in modules like sales, purchase, inventory and CRM, and is proficient in customization, migration and integration of modules.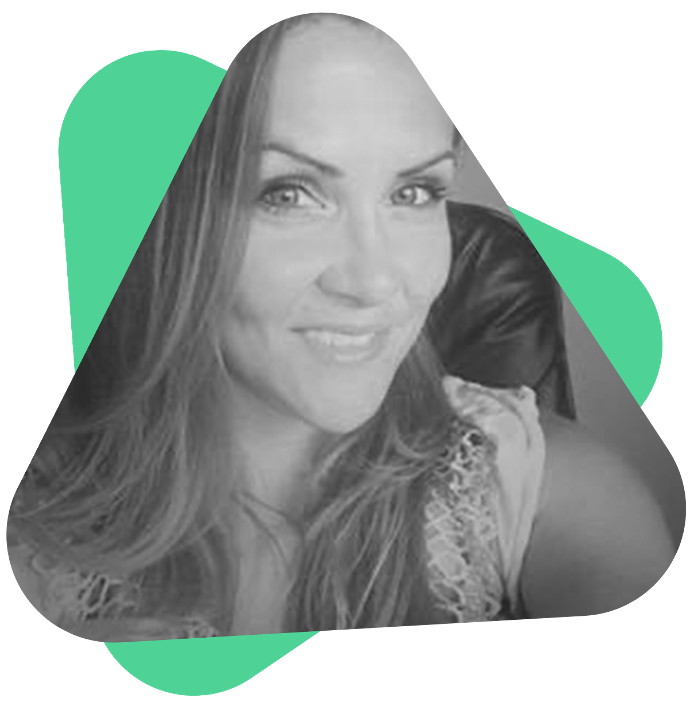 Lindsay
Lindsay has been doing bookkeeping and accounting for over 16 years. Yes, she's a self-described numbers nerd, loves challenges, and working through complicated issues to find solutions.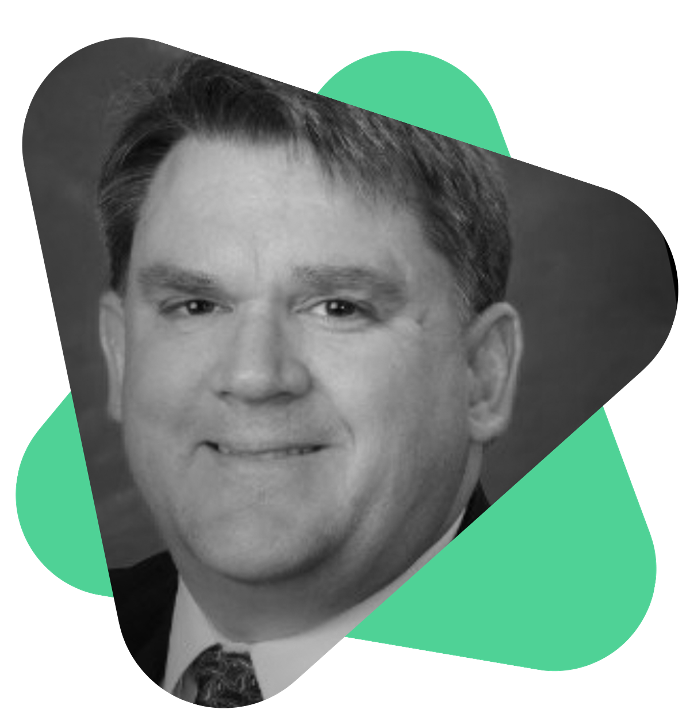 John
John brings nearly 30 years of food processing, engineering, project leadership & management experience to QOC's clients. John loves driving big projects to exceptional conclusions, as well as the teamwork it takes to make them succeed.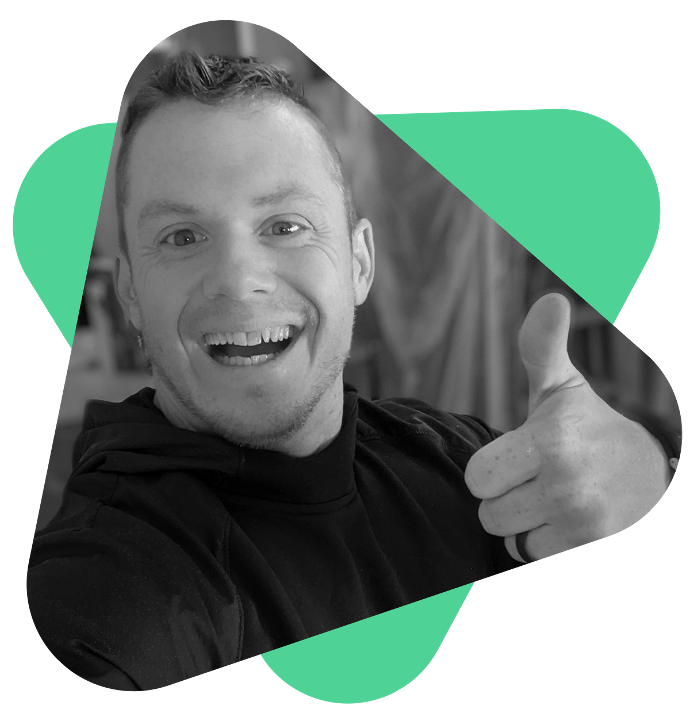 Trevor
Trevor has been working in IT for over 10 years. He started working with computers, servers and networks, and now serves as an IT Specialist for the military where he currently works with satellite communications. He specializes in Reporting, Data Integration and Customization with Odoo as well as running the Helpdesk.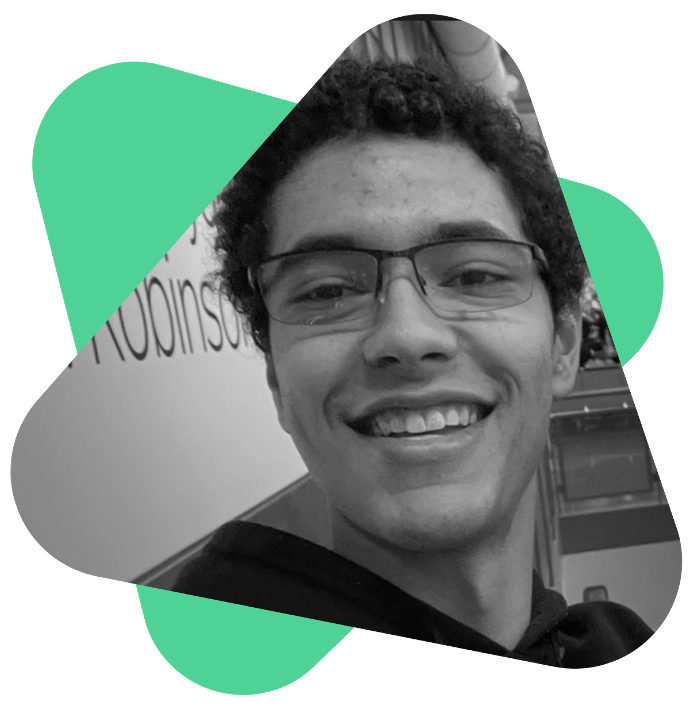 Jonathan
Jonathan specializes in Artificial Intelligence development and is passionate about Deep Learning.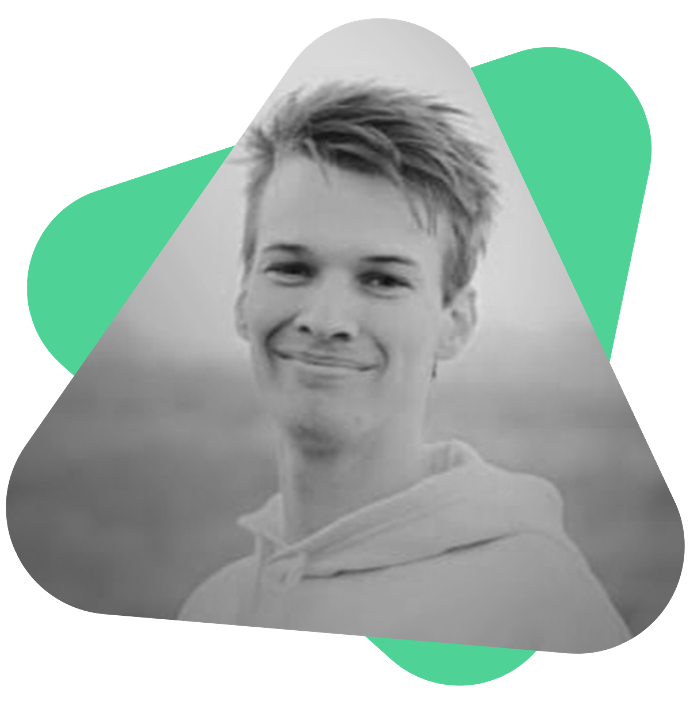 Dallin
Dallin simply loves creating. He spends his time designing and building everything from software architecture, to robitics, to metal works, to anything in between. If he doesn't understand it, he'll figure it out. He is currently a Software Engineer in his senior.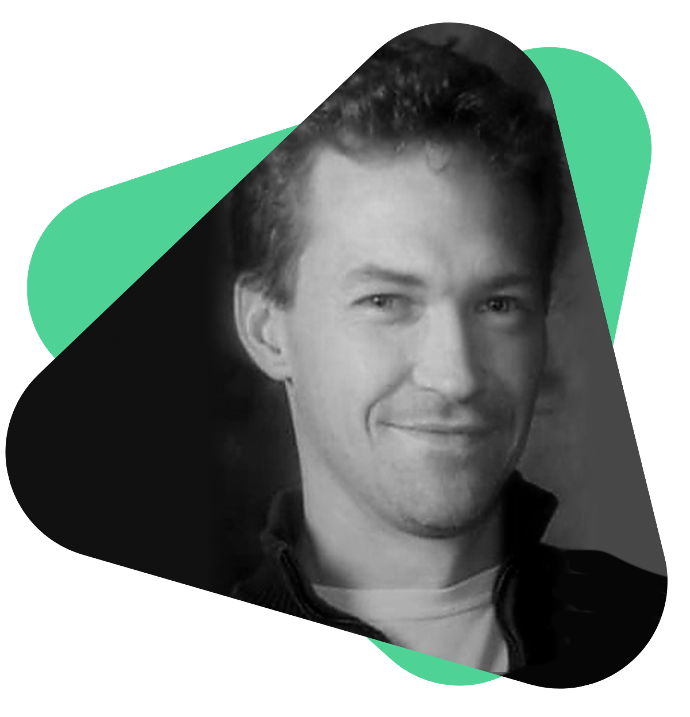 Jon
As technical manufacturing consultant, Jon specializes in precision tuning machines from Lasers to 3d Printers. His passion for detail is driven by his desire to help clients become more efficient, and generate meaningful business results.


Join our team.
Are you a creative problem solver who thrives in a dynamic environment? Are you always focusing on how you can improve things to make them more efficient?
Great, us too!

QOC is growing, and we're always on the lookout for talented and dedicated individuals. If you think that's you, leave us a message and tell us a little bit about yourself.
Connect with us