Manufacturing
.
From shop floor to front office, QOC helps manufacturers optimize, automate, and control their operations in real-time, so they can scale their business on a rock solid ERP solution.
Schedule a Demo
Why QOC?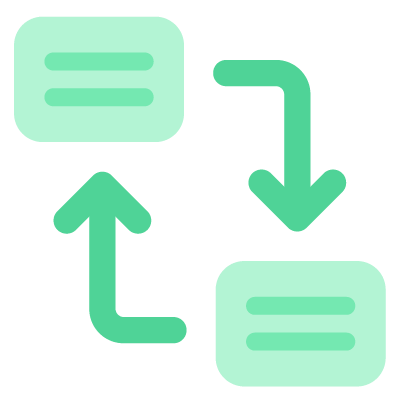 Fast, flexible & affordable ERP.
We help clients scale their business using Odoo ERP, a more flexible, scalable and reasonably priced solution compared to the legacy systems.
With over 9,000 successful implementations, and over 8 million users, Odoo has the fastest growing user base worldwide. And as the world's leading open source ERP, allows organizations to customize enhancements so no business challenge is insurmountable.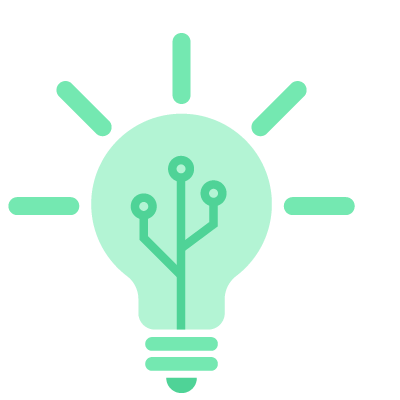 Innovating for maximum efficiency.
Our team of Odoo developers are building enhancements and solutions every day for our clients, with the sole purpose of optimizing their business. From minor tweaks, to custom modules, to Odoo's first and only smart device, we've developed hundreds of enhancements that have made our clients' lives easier.
Tell us what challenges you are facing and we'd be happy to do the same for you.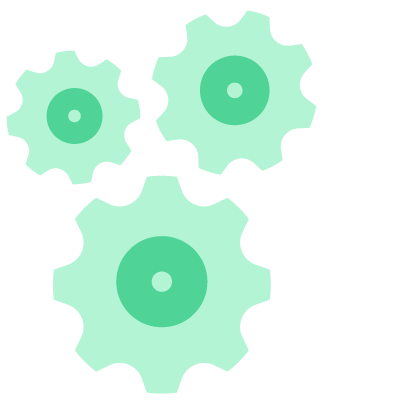 70+ years of manufacturing experience.
Collectively, the QOC team has 70+ years working in a variety of manufacturing environments. We understand daily manufacturing challenges better than most ERP providers, which is why we can deliver the smartest solutions.
Our background includes: metal fabrication, 3D printing, plastics, electronics, food & beverage, facilities management, and more. We've held positions in planning, purchasing & supply chain, equipment, CNC integration, operations, and management.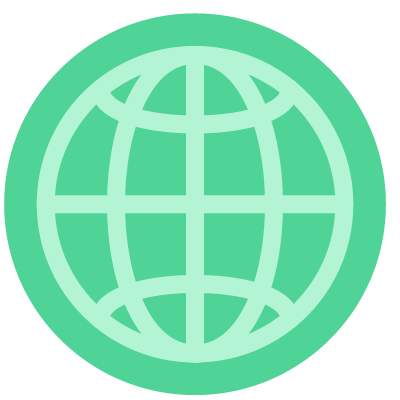 True ERP partnership.
ERP needs vary greatly from business to business, and we're happy to help with whatever you need. From a single implementation project, to ongoing consultation, to our "Total ERP Management" offering (where we manage your ERP for you), our goal is to make sure that when you work with QOC, your ERP experience is rock solid.
From your dedicated ERP Manager, to your implementation team, to your QOC developers and live support staff, we're committed being the last ERP provider you will ever need.
I think Pneumat was probably expecting to see "another software provider," when we first met. They found out pretty quickly that we came from manufacturing, and finally they were speaking the same language with their ERP provider.

See what we did for Pneumat Systems
Case Study
Pneumat Systems, Inc.
Pneumat Systems, Inc., a midwest-based manufacturer of grain and product flow systems, had been looking for a way to improve upon process management, inventory management, and accounting features of their existing ERP system, and had a great need for both an ERP platform and a provider that could help them scale their business.
Solution
After having chosen Odoo as their ERP system, Pneumat evaluated several Odoo partners to implement the solution, and ultimately chose QOC Innovations for the job. QOC immediately got their implementation team onsite to meet the Pneumat team, understand the goals of the project, and begin a coordinated discovery to make sure QOC and Pneumat were in lockstep when it came to project vision.
Throughout the project build, the QOC development team customized different aspects of Odoo to ensure that the ERP platform not only performed well for Pneumat, but that it fit their business like a glove, and supported their vision of growth.
The implementation process was incredibly swift, and the QOC team was able to provide Pneumat with a complete solution in a matter of weeks.
Results
Thanks to the speed, efficiency, and creative problem solving of our implementation team, Pneumat was able to improve their operation in the following ways:
Improved inventory accuracy from implementing a 2-step manufacturing process
Optimized machine utilization

through Analytic Accounting guidance

Increased production efficiency through the use of manufacturing orders
Pneumat also gained a trusted partner in QOC, and that partnership has continued post-implementation for business consulting, process optimization, and development work to further customize their Odoo instance for even greater ROI.
Implementation time: Less than 6 weeks
Efficiency gains: 40%
Cost savings vs. traditional ERP: ~ 25%


Want to see for yourself?
See how QOC & Odoo can help your business. One of our consultants will be happy to demonstrate the ERP and answer any questions you may have.
Schedule a Demo