Retail
.
From automated inventory management, real-time global product updates, and a silky smooth customer sales experience, QOC optimizes your entire operation so you can get back to running it.


Schedule a Demo
Why QOC?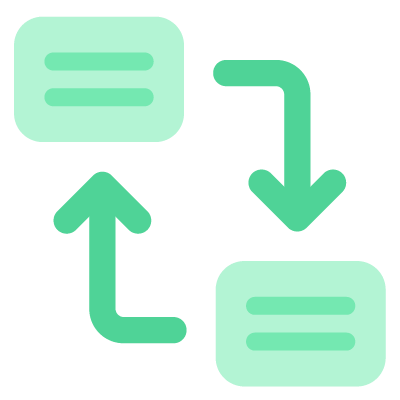 Fast, flexible & affordable ERP.
We help clients scale their business using Odoo ERP, a more flexible, scalable and reasonably priced solution compared to the legacy systems.
With over 9,000 successful implementations, and over 8 million users, Odoo has the fastest growing user base worldwide. And as the world's leading open source ERP, allows organizations to customize enhancements so no business challenge is insurmountable.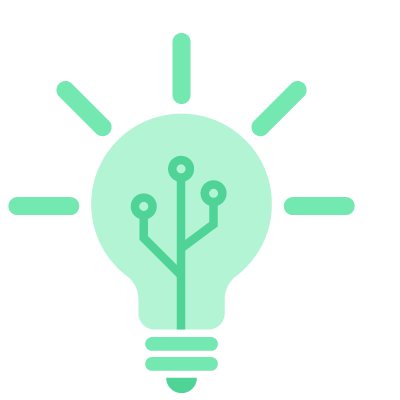 Innovating for maximum efficiency.
Our team of Odoo developers are building enhancements and solutions every day for our clients, with the sole purpose of optimizing their business. From minor tweaks, to custom modules, to Odoo's first and only smart device, we've developed hundreds of enhancements that have made our clients' lives easier.
Tell us what challenges you are facing and we'd be happy to do the same for you.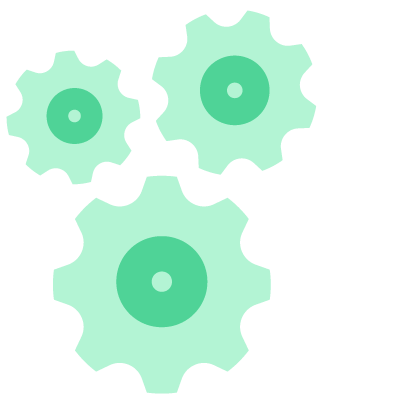 Hands-on experience.
The QOC team has decades of experience in customer service, management, operations, supply chain, finance, consulting, and business ownership across manufacturing, retail, wholesale, distribution and many more.
It's because of this experience, that we understand the daily challenges better than most ERP providers, which is why we can deliver the smartest solutions.
We understand how and why ERP implementations fail, so we gear our entire offering to prevent it.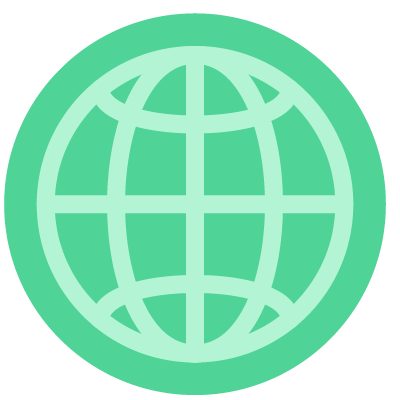 True ERP partnership.
ERP needs vary greatly from business to business, and we're happy to help with whatever you need. From a single implementation project, to ongoing consultation, to our "Total ERP Management" offering (where we manage your ERP for you), our goal is to make sure that when you work with QOC, your ERP experience is rock solid.
From your dedicated ERP Manager, to your implementation team, to your QOC developers and live support staff, we're committed being the last ERP provider you will ever need.
I'd put our software development team up against anyone in the business. It was fun to flex those muscles at a time where Steeped Coffee really needed that kind of expertise.

See what we did for Steeped Coffee
Case Study
Steeped Coffee
A California-based coffee maker, Steeped Coffee was in the middle of rapid growth and a poor ERP experience. They were looking for an "ERP recovery" and chose Odoo as their new platform. Odoo's open source flexibility and scalability, meant the system would be flexible enough to tailor to Steeped's unique processes, and nimble enough to grow with them as fast as they needed.
Steeped's new problem was that after two failed Odoo implementations with two of the largest providers in the United States, they were not only behind schedule, but skeptical that their vision of a fully-customized solution could be met at all.
Solution
Knowing their strengths of project planning, software development, and creative problem solving, Odoo's corporate team called QOC to see if they could step in to resolve Steeped's issues.
QOC engaged the project immediately, conducting immediate discovery and uncovering the issues that were stalling the previous Odoo implementation attempts.
QOC strategy and planning team uncovered several disparate procedures throughout the organization not related to the ERP that were causing ERP-related stress downstream, so they worked with Steeped to establish standardized processes across the company.
The QOC team also uncovered several accounting issues that were cleaned up through various methods, including proper configuration of Odoo's the accounting app.
Last, the QOC software development team targeted the accounting app, the automation / standardization of process, and numerous other process efficiencies across the ecommerce platform and multiple Odoo apps critical to Steeped operation.
Results
Through a combination of strategy, planning, software development and some creative problem solving QOC's implementation team was able to improve Steeped Coffee's operation in the following ways:
Resolved pre-existing accounting issues through the reorganizing of data and automating of specific accounting functions
Standardized operational processes across the business to ensure consistent inputs into the ERP platform going forward
Customized the Odoo platform across all apps to fit Steeped's unique operation, and automated dozens of work functions to capture efficiencies and ensure accurate and timely data
In a relatively short period of time, QOC helped put the ERP on solid footing to scale the business in line with Steeped's vision. Due to the efficiencies QOC delivered beyond its ERP implementation, Steeped and its new partner are discussing ways to have QOC become more involved in the business in an ongoing capacity.
Implementation time: Less than 8 weeks
Efficiency gains: 45%
Cost savings vs. traditional ERP: ~ 25%


Want to see for yourself?
Want to see how Odoo can help your business? One of our consultants will be happy to demonstrate how Odoo can help your business, as well as answer any of your questions.
Schedule a Demo